Well once again this was a relaxed event in Twyford at Loddon Hall. It was a nippy little journey that took about an hour and a quarter taking us past Hurley, Kiln Green and Hare Hatch. Strangely enough this was twice in ten days, as Hog Roast Kettering had to do a site visit for a wedding taking place next year, it was therefore an area that I was getting to know well.
When we arrived the car park was full, but soon enough cleared when the typical Saturday morning football crowd left. Once we had got into the hall we did a quick survey of the area to check amenities and the best location for set up, it is something we always do as a risk assessment, especially when there are so many families and kids about. It just makes sense.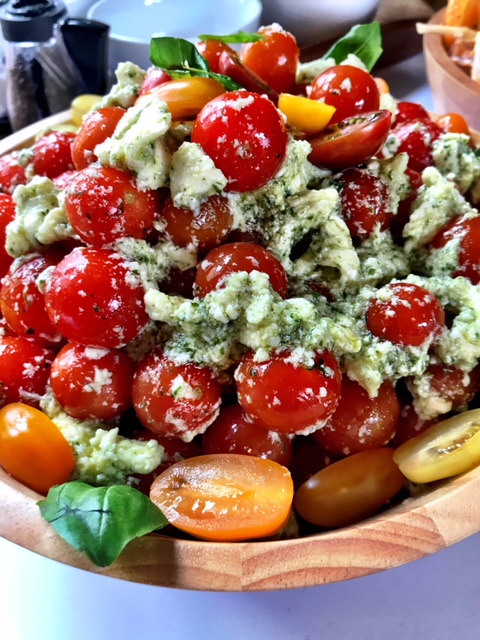 On this occasion we had a large kitchen to work from. At this time of year it makes life easier when it's damp cold and windy. Everything was set up fairly promptly and secured to make it child proof. The hall was enormous, although this proved useful since there was a live band or two together with a ceilidh. Rather them than me, all that running and skipping !!
Hog Roast Kettering gradually prepped all the salads and were able to use the cooker. The bride – Sarah assembled a cake for guests. It was a Black Forest Gateau, a type of naked one . It looked wonderful. Although it was a wedding celebration they had got married the day before in London and had had a party at Soho House in Soho. We were warned that there would be a few guests that might be a little hung over and up for a lot to eat. Hog Roast Kettering were ready.
As it turned out everything happened very quickly and was followed by very loud music and cake !! Even the bar staff were wearing ear muffles. It was certainly not a moment to pass comment since the groom was playing rhythm guitar and it was his band. Anyway all the extra meat was left for guests to enjoy and a surreptitious exit was carefully executed.
Perhaps another hangover was on the cards…