Hog Roast Towcester set off in good time with two vans, the plan being that we travel down together and set up together. I could then travel on to another event for a Bonfire, as always there is no telling what the M25 will bring, indeed on this occasion the M40 was looking a little worrying. However with the aid of Google Maps we were able to see what laid ahead and avoid most of the major incidents. We got to our event with plenty of time to spare!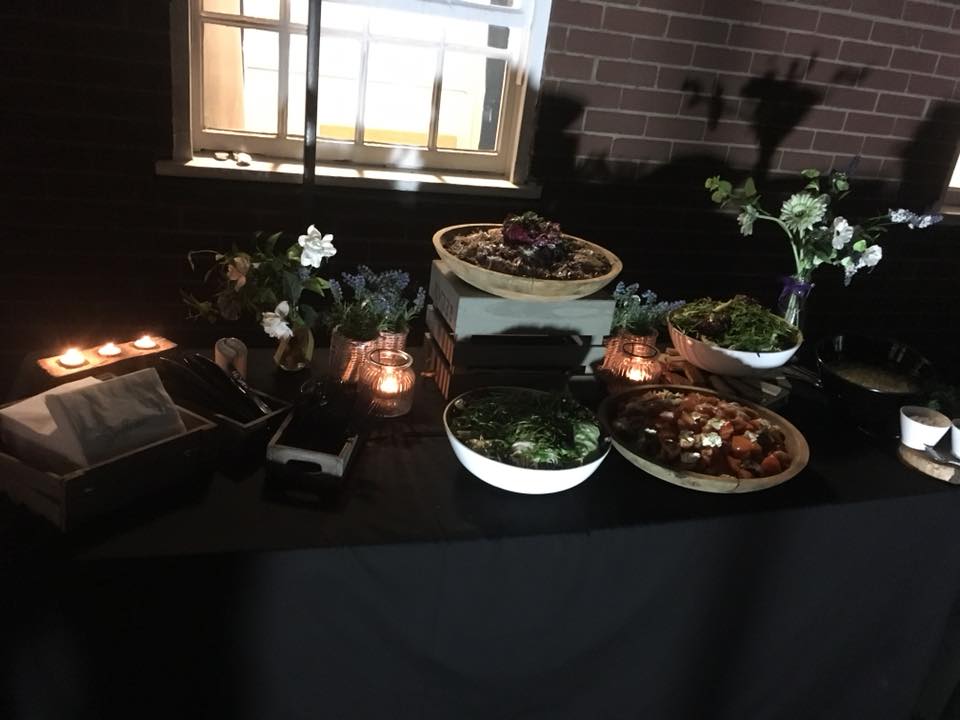 The Toyota set up was relatively simple, since Hog Roast Towcester were situated in a car park, this year we were placed alongside other caterers such as Sodexo. We were greeted by the catering manageress and health and safety officer – Clive, fortunately he is someone that I have met previously in an event that was done five years ago, and he remembered how amazing our food was! It took about ½ an hour to set up under the watchful eye of the H&S officer.
It was unfortunately raining and so a little trickier than usual. The important thing with the H&S officer is that they are there to help and so you can always ask if you're not sure about a particular issue. Their criteria is to comply with a safe operation plus to make sure that all goes ahead smoothly. Although are teams always have the same set up, load etc. The fireworks went off without a hitch and they were spectacular, spectators enjoyed watching them whilst eating Hog Roast Towcester's lovely Hog Roast Rolls to warm them up!