With an amazing Hog Roast Aylesbury hog roast that's sizzled away for hours on end on the day of your special occasion, we'll surely impress most of your guests but what about those who need options for special diets or who simply prefer a different kind of meat? Thankfully, it's never a problem with our catering services, as we've spent many years ensuring that everyone invited gets to eat and enjoy gorgeous, suitable, homemade food, so if you know you'll be needing alternative dishes, just let us know when you book and we can help you to decide which ones to feature at your party or event.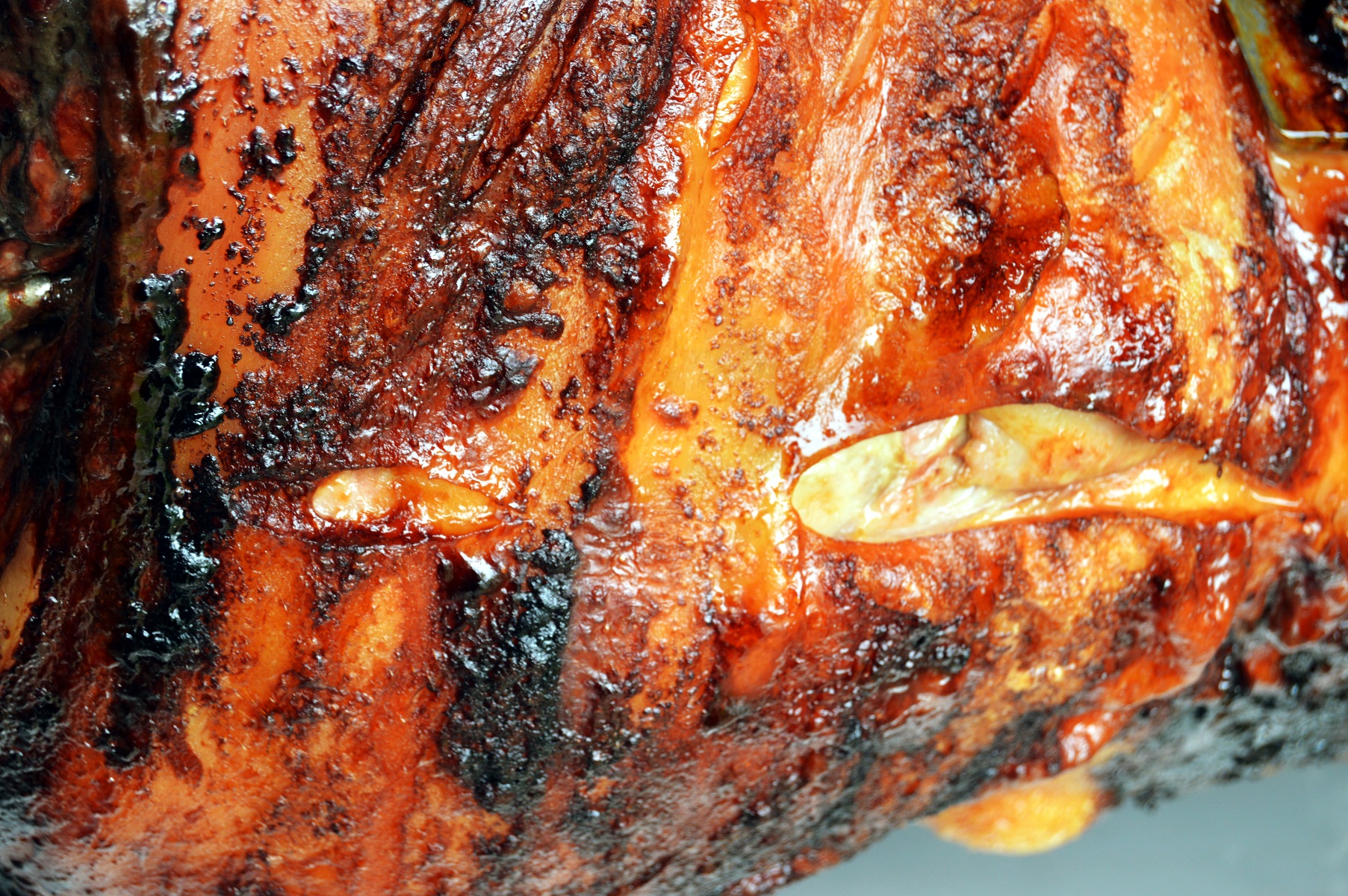 If you're hankering for a hog roast made either into pigs in buns or a plated meal but some of your guests would prefer spit-roasted lamb, chicken, beef or turkey, for instance, you can choose to have both or you can even decide to just order the latter, as even though hog roasts are a part of our name, you're not obliged to have one every time you book with us! Plus various diets such as vegan, vegetarian and gluten-free can easily be catered with scrumptious dishes, as long as we have advance notice. Our Hog Roast Aylesbury experts are here to cater for your wants and your guests' needs, whatever they may be, and with a phone call to our friendly team, we've got you all covered.
We also have on offer various possibilities in case you'd like a menu of multiple courses, from several handmade canapés to welcome your guests to all kinds of starters, sides and desserts to add to your chosen main. Whether you'd like to add a side like gourmet coleslaw, sweet potato fries, mac and cheese or a garden-fresh salad or you're thinking of a great feast of appetisers, starters, mains with sides and puddings too, we have something that everyone will love. We even have a few of our own standalone menus to make things even easier, like our Alfresco, Barbecue, Loaded Fries and Southern Slow Roast.
Hog Roast Aylesbury will cater your next special occasion in style and with the menu of your dreams, so call and book today.