With the second term of university beginning, there is an ideal opportunity to celebrate getting halfway through the year. Every course at university is a challenge, so it is important to celebrate every achievement in any way possible. Because of this, it is always great fun to host university balls and events for students to enjoy. Every great ball needs great catering, and Hog Roast Woburn are the best in the business.
Towards the end of 2021, Hog Roast Woburn was contacted by a local university to arrange catering for an upcoming the ball. The ball was taking place in a function room that had been decorated with a roaring 20s theme, as well as having a 20s dress-code. Our catering manager Sam was asked to provide a formal menu that would be ideal for a sit-down meal, as well as canapés to set an elegant tone. Our formal dining package is more than suitable for this purpose, which makes it a great option for the ball.
On the day of the ball, the Hog Roast Woburn team arrived in the afternoon to prepare for the 7:00 pm mealtime. The menu began with canapés, which included duck breast, salmon, an Indian selection, mini pizzas, and mini fish and chips. The dishes were served as the guests arrived, which was a great way to set a formal tone for the evening.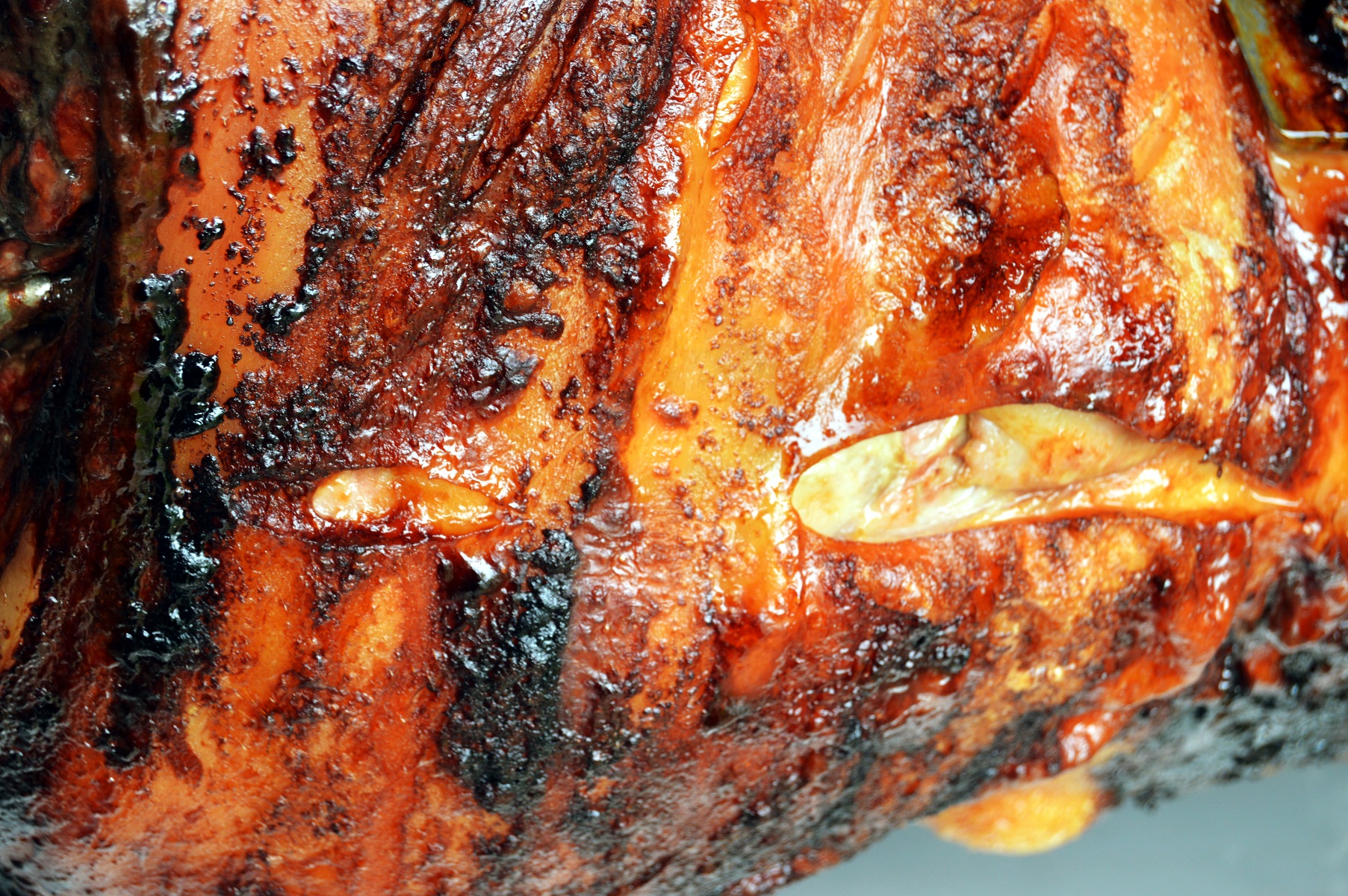 Once the guests were seated, we served a classic main course, including a slow-roasted hog served with fresh bread rolls and wraps. The mains were served with a selection of seasonal vegetable dishes, sage and onion stuffing, and homemade chips.
The menu finished with a selection of delicious desserts, including cheesecake and sticky toffee pudding. We served the desserts with fresh fruit and English cream, which was a wonderful way to end the menu.
Are you looking for catering for your upcoming formal event? If so, get in touch today to find out what Hog Roast Woburn can do for you. With so many menus and dishes on offer, there is something for everyone to enjoy. We hope to hear from you soon!