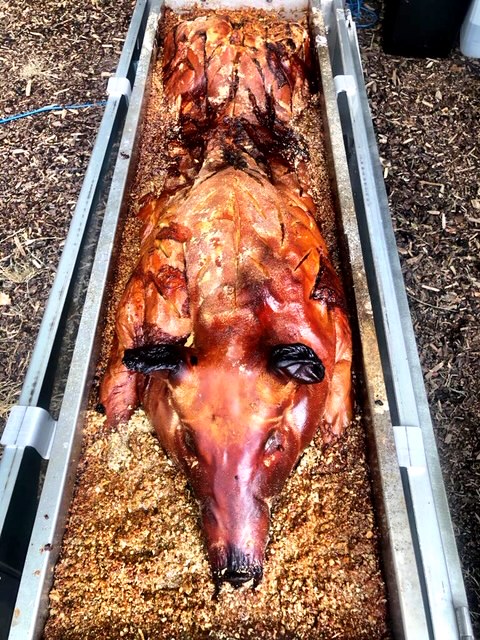 Whether it is fine dining or a glorious gorging feast for all, Hog Roast Wendover has the means to turn your event dining experience into the most perfect occasion of all. We are a bespoke event caterer delivering the very best in dining to your events in Wendover and Buckinghamshire. We are like no other caterer you've ever tried before, however. Our novelty comes in cooking and dishing up proper hog roasts in the proper manner to events, to help add a touch of novelty, quality, spectacle and tradition to the day!
The hog roast of our name is the perfect dish for event dining, since it encapsulates all of the above and is just a magnificent tasting dish in its own right too. By preparing and cooking in the old style of spit roast cooking, your pork or other meat remains so beautifully juicy and tender throughout, while also holding a brilliant crispness around the skin to lock in and intensify the meat's natural flavouring.
At Hog Roast Wendover we've made this classic of British culinary tradition a staple for event dining all across the country, and it could be yours too for your events in Wendover for an easy, affordable, and flexible price today! For your event catering this year don't turn to the regular old, tired catering services; look instead to a new dawn of culinary brilliance as Hog Roast Wendover brings a new shape to event catering with our hog roasts specials and stylish dinner servings. We're the perfect dinner hosts for any occasion, so for your weddings, corporate functions, birthdays, dinner parties, community celebrations, festivals and more, come to Hog Roast Wendover today!
Wonderful Works In Wendover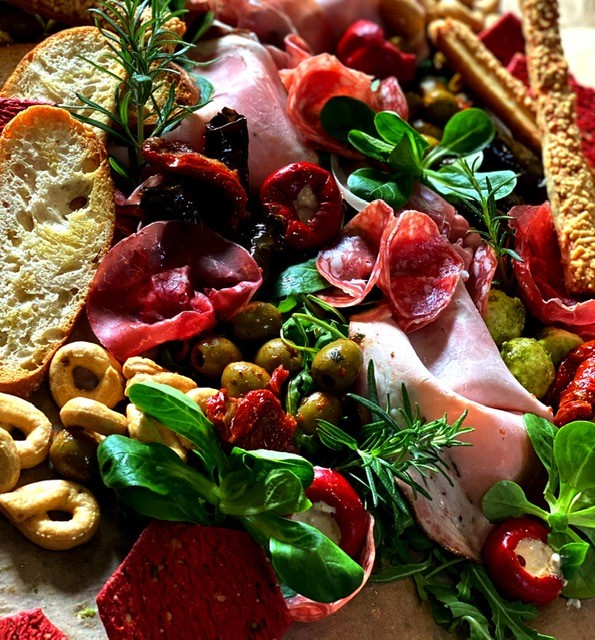 Hog Roast Wendover  are exceptional purveyors of quality service and roast dining. With a friendly team of servers, we have created a catered experience chalked full of exquisite meat, vegan, vegetarian, and gluten-free sides, salads, mains, canapés, and more. Our dining packages come in many shapes and sizes, and we're confident that we can find the perfect fit for your event today! Whether it is formal dining or informal, buffet or set menu, indoor or outdoor, Hog Roast Wendover has the menu and services to make the occasion!
So, don't delay today, call Hog Roast Wendover now!