As the season whizzes by I get less and less time to do paperwork etc. and so here are a few words…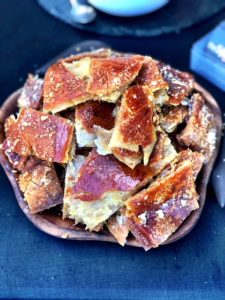 Once again we were back at the RAA – The Richmond Athletic Association ground , needless to say in Richmond. This time it was for the Barracudas www.barracudas.co.uk . It is one that we have done in previous years. The Barracudas run holiday camps for various age ranges. This was purely for the organisers who are all college or university students that just fill in with work during the hols. Last year the theme was numbers which encouraged a multitude of outfits. Each team is encouraged to dress up and all teams carry the same style of dress. The first to arrive were all American Football players, this was closely followed by Captain America, Spider Man and more. All very confusing when another lot appeared as flight attendants with very short skirts and hairy legged blokes. Hey ho.
Fortunately Hog Roast Didcot were early to set up with Allan (the security man) ready to put us in the right place. It was a slightly worrying day for set up. The wind was gusting 50-60mph. This is always a problem, not just for the gazebo but to make sure that the hog roaster is not affected by the wind. We had various events on , Milton Hill + another in Farnham Royal and one in Croydon. Fortunately all the staff are well trained and secured the gazebos well and selected a sheltered spot in their respective garden.
Hog Roast Didcot had concrete blocks to strap to, which was quite fortuitous since we were next to a large expanse of Rugby pitches.
Guests arrived in dribs and drabs and made their way to the bar. Because of the weather the client had decided to serve inside which made life a lot easier. As it turned out it was probably a lot safer.
The crowds of kids moved backwards and forwards, depending on the weather and also the music. They had a disco blasting forth which really was just background music to increase the feeling of a crazy party atmosphere.
Our part was soon over with a rapid swoop and we ended up leaving plenty of supplies. We were fortunate to have a full blown kitchen to hold food in.
Hog Roast Didcot were soon on our way. Another good session.