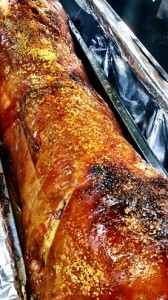 Event dining is an opportunity to really wow your guests, and with the fine dining and unique and stylish hog roasting services of Hog Roast Thame that opportunity becomes a guarantee. We'll turn your business lunch into a special occasion that will have any prospective client convinced, your wedding reception into a brilliant affair of fine cookery and delicious foods delivered in style, your private parties into an all you can eat feast filled with dazzling spectacle and quality. Whatever the occasion Hog Roast Thame will make the most of the day with a unique dining experience that truly impresses. After all, they do call it event dining for a reason!
Hog Roast Thame are delighted to be able to bring our valued catering services to Thame for all of your hired events; be it weddings, corporate functions, birthdays or even dinner parties, we will provide the very best in slow-roasted meat dining direct to you. We at Hog Roast Thame are proud not only of the taste of our high-quality pork's, but also of the spectacle that our chef's special hog roast provides.
The older style of spit roast cooking still looks dazzling today (perhaps even more so due to its novelty) and ensures even better tastes in your meat. The slow turning action of the spit circulates the meat's natural juices and flavouring all throughout, keeping the meat from drying out and intensifying the flavouring in every bite. Plus, the fiery roasting style also brings out crisp texturing around the whole skin, creating an eating experience that is simply immeasurable in quality – so get yours today with Hog Roast Thame!
Quality Service Every Step Of The Way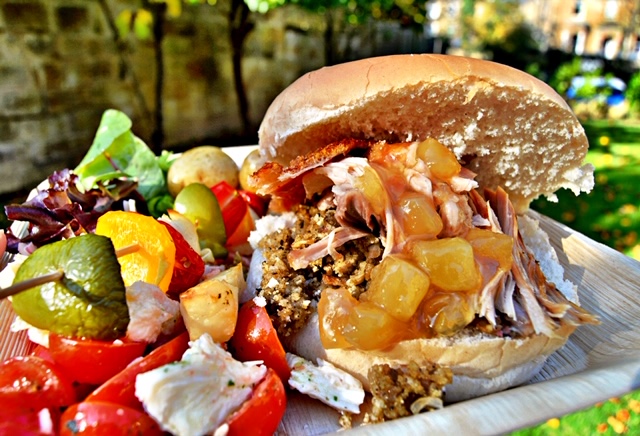 Whatever the demands of the occasion Hog Roast Thame delivers in style. We've been at this for a while now, so we believe we have a strong idea of what most occasions require which is why we have a number of perfectly refined event specific packages for your browsing. From there we can customise and retool to bring out the perfect dining service for your event. Your foods, your services, your way with Hog Roast Thame – and all under budget too!
So, call Hog Roast Thame today and let's start talking all things food at your next event!