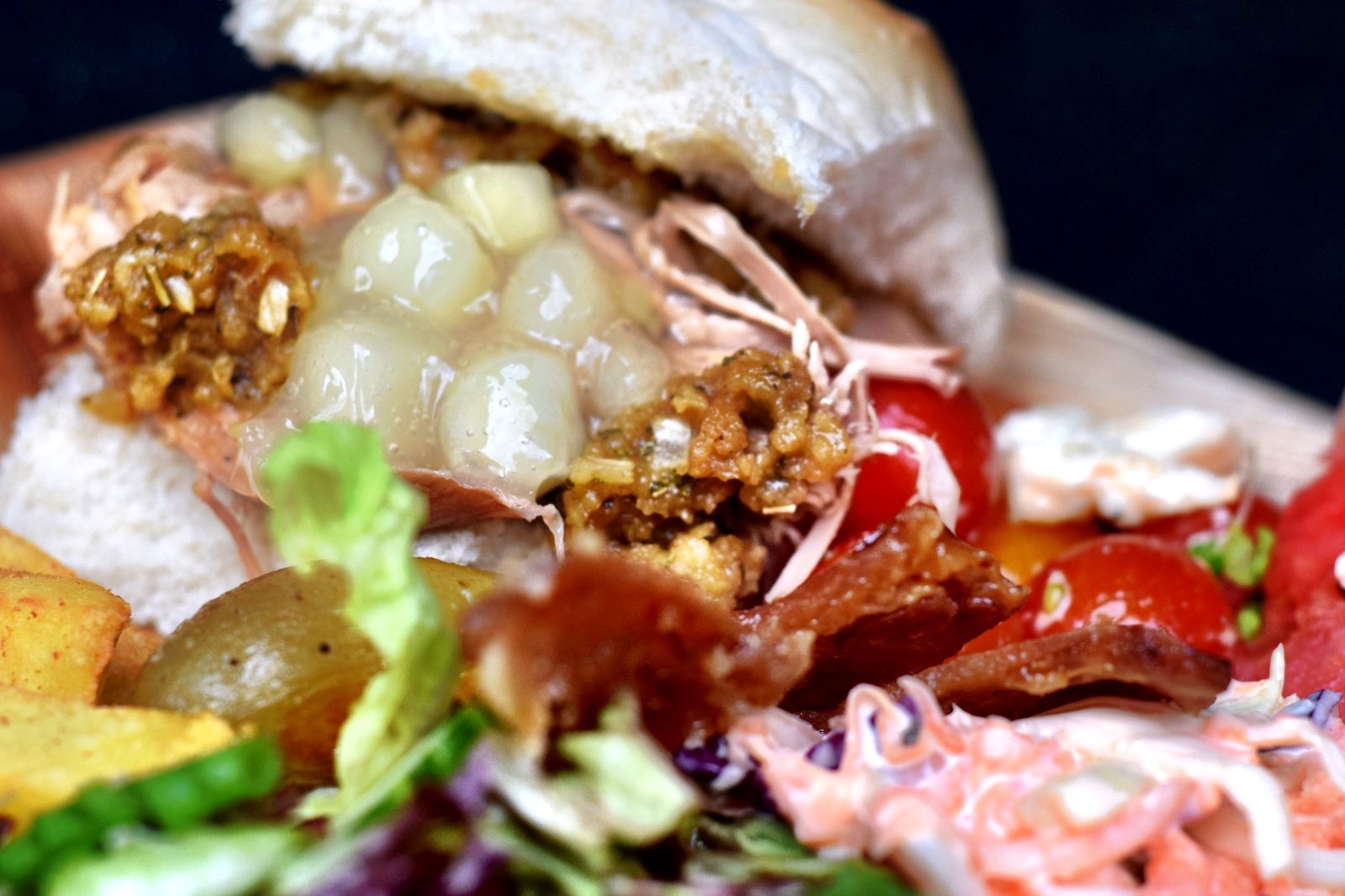 Home to the great Bard, Stratford-upon-Avon is a town central to the great lyrical culture and art of our nation. And like the great "star-crossed lovers" of William Shakespeare's Romeo & Juliet, we here at Hog Roast Stratford-upon-Avon feel that there is a perfect destiny and relationship to be had here with the wonderful town of Stratford. Your town sets up the beautiful backdrop for events, and our great roasted meats and specially barbecued foods and hog roasts sets up the perfect catered meal!
At Hog Roast Stratford-upon-Avon we look to make every event just that bit more special with our specially catered foods and hog roast services. It is quality untold with Hog Roast Stratford-upon-Avon as we deliver traditionality with modern brilliance to lift every event through our great foods. Our Hog Master and Titan hog roast machines would certainly have been something to wax poetic about for the "Bard of Avon"!
Our work is the real deal when it comes to proper hog roasting. This isn't your cheapened oven roast; this is genuine fire pit roasting the way it was done even back in Shakespeare's days. If you have never before tried proper slow roasting then prepare to be amazed by the difference! Though it takes just that little bit more time and effort, the results, we're sure you'll agree, are absolutely worth it as your hog roast comes bursting with juicy meaty flavour and a delicious texturing of well crisped skin across the whole pork. The old ways of doing things certainly sometimes are still the best, but our modern uptake of the classic hog roast also makes this dish even better and easier than ever before!
Poetic Dining In Stratford-Upon-Avon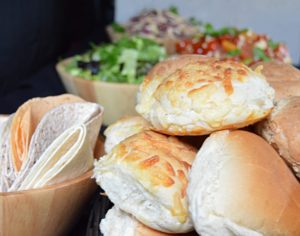 Our hog roast is the perfect addition to any event. With high quality in high volume the Hog Roast Stratford-upon-Avon way of doing things is ready made for every type of occasion, no matter size, location, or budget!. Weddings, corporate functions, festivals, social nights – whatever the day our well roasted piggies will keep you satisfyingly fed at all of them!
Our services are also entirely flexible with your needs and budget – there'll be no "drama" with Hog Roast Stratford-upon-Avon today!
So, get calling today!