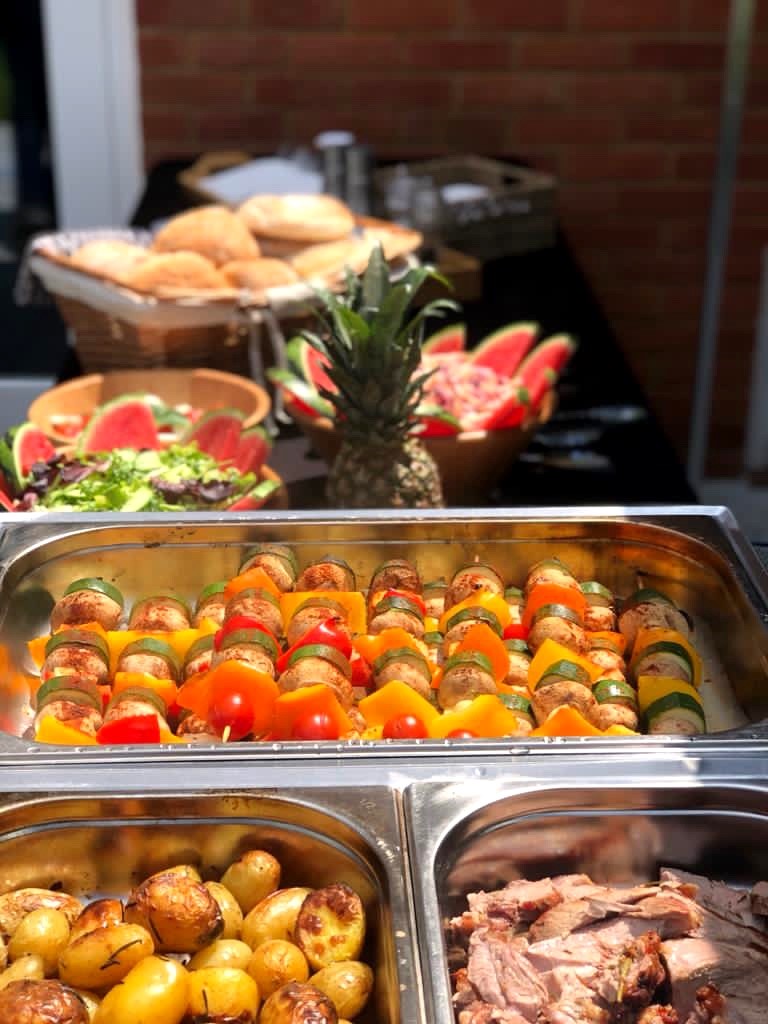 If you're planning a special event in the Kettering region, Hog Roast Kettering are here to help. We have experience in all aspects of event planning, from booking venues to decorating the room and of course, providing the food. Whatever party you're organising, we'll do everything possible to ensure your needs are met. When it comes to catering, we can provide scrumptious dishes to suit all tastes and dietary needs. While we work hard to perfect our hog roasts, we want to provide for the wider audience which means we don't just stop at crackling pork. You have the option of all types of spit-roasted meat including chicken, beef, lamb, duck and fish – or any other that takes your fancy.
One of the benefits of hiring Hog Roast Kettering is that we ensure your requirements are our priority. Our menus can be customised to suit your exact needs, so if there are any dishes you wish to be tweaked, we're more than happy to oblige. We're different from any other caterer because we are flexible in our approach. Our menus are simply a base to work from, therefore, you're free to adapt any included ingredients as you see fit.
Our Small and Friendly Hog Roast Company Are Driven To Achieve Excellence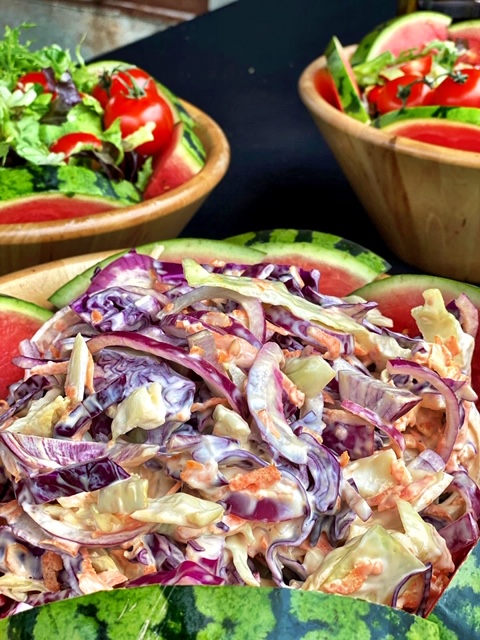 You may wonder how we guarantee first-class cuisine every time? Firstly, we only source the finest ingredients from local farmers with a shared passion for quality and excellence. The meat is free-range, and the fruit and vegetables have been lovingly grown and cared for, until they are ripe enough to be picked up by us. Secondly, we have hired the very best chefs in the country who live and breathe good food. We have designed and manufactured our very own spit-roasting equipment thanks to our expert knowledge and experience in the industry to achieve that perfect crispy, yet juicy finish with our meats.
The Hog Roast Kettering team look forward to chatting through the huge range of options with you – we will do everything in your power to exceed your expectations.