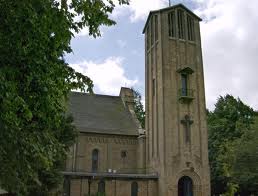 Hazlemere was once a hamlet, a small one at that, and was part of the Desborough Hundred, which is positively ancient. The 13th century is how far back the town can be dated under the name of Hazlemere. Because of where the parish/town is situated (in the centre of several other parishes) there's been a gradual up cline in population, today there's almost 10,000 of us living here.
The Archer Grand Prix race, which is held once a year has its headquarters in Hazlemere as it's a great point of start for the cyclers. The local landmark of the area is the Holy Trinity Church, which towers.
As a parish the area tends to be quiet and isn't densely populated, but while we might not have huge shopping centres there's more than enough natural beauty around which more than makes up for it. The biggest bonus if you live here, if you're ever organising or invited to an event, is our presence as Hazlemere's prestigious hog roast caterers.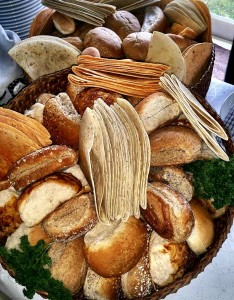 Word travels fast here and we've been as good an example as any of that fact. Every event we cater for helps us grow, we don't have any fancy marketing, the hog roasts we make are how we market ourselves and through cooking absolutely dazzling hog and spit roasts at all event types, we've made sure that our name is known and people know where to come. Friends tell friends, and before you know it half the town knows about Spitting Pig and what we offer, how we light up events with professional grace and heart warming spit roasted rolls.
When we first started hog roast Hazlemere here we were expert hog roasters from the beginning, massive enthusiasts for all meats cooked on a traditional spit, it didn't take us long though to find our feet in catering and learn the tricks of the trade, and now our service is so good that other companies are looking to us as an example of how to do catering the right way. Our professional approach to catering which starts in the office and goes all the way to waiting teams sent to events is respected highly for being friendly and flawless.
We catered for a private function not so long ago just off Penn Road with 60 guests attending the party. We arrived at the venue early at the venue to set up and were greeted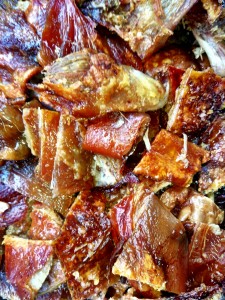 by some really friendly people who were anticipating a gorgeous hog roast with golden crispy crackling, and who were we to disappoint them. A few hours later they reappeared from the party to check up on the hog and asked plenty of questions about hog roasting in general. Maybe we will have some competition if they were doing research! The time to carve arrived and sure enough the guests swiftly arrived for some lovely succulent pork carved straight onto some fine china crockery with crispy crackling, and homemade apple sauce. Warm new potatoes in herb butter entered the fray and only added to the immense taste!
If we're catering it's an added bonus, but you can do it all yourself with hog roast hire Hazlemere. Hiring machines is a great deal, if you choose to hire you'll have bucket loads of extra money left over, but the most important point is that hog roasting is a very fun activity, especially for a family event, so why let our chefs hog all of it? Now there's a hog roast hire Hazlemere deal for any spit roast plans you have. You can buy a pig when you hire, but pig or not, hiring is too good an offer to pass up on.
For enquiries of any kind please see the contact page for our email and phone details, but don't forget to have a snoop around the website first, there's an abundance of information about hog roast catering and hog roast machine hire on the respective pages.