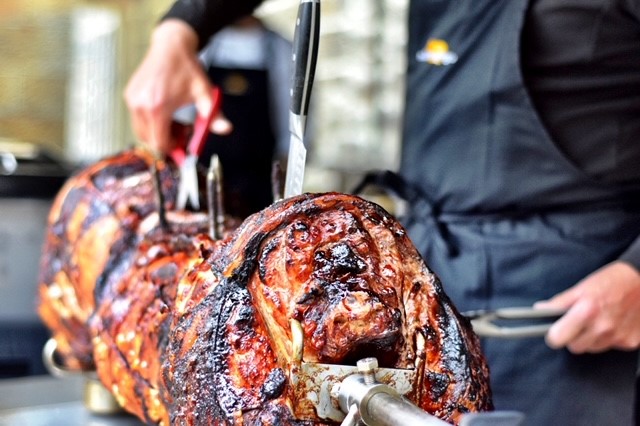 Late famed Great Missenden resident Roald Dahl created many wonderful works beloved the world over. Who could forget such works as Charlie and the Chocolate Factory, wherein a genius inventor puts together all sorts of weird, bizarre, and wonderful concoctions. With Hog Roast Great Missenden you can think of us as something of a Willy Wonka for stylish event dining. Our out of the box thinking and methods has seen us quickly become one of the best for your events, delivering on stylish, unique dining experience that burst with quality. There might not quite be a chocolate river to indulge in here, but we can assure you that our very own hog roast is perhaps the next best thing!
Hog Roast Great Missenden is proud to be able to deliver a high-quality speciality hog roast that combines traditionalism with modern culinary flair, as our spit roast creates a superb spectacle to really liven up any occasion. We have a range of self-designed mobile hog roasting machines that make the once age old hog roast a modern marvel that comes easier than ever before. It is style and exceptional quality all in one perfect, roast, meaty package! Our great tastes and stylish services can jazz up any occasion, from weddings, to corporate functions, or your very own private parties. Any size, any style of event, any budget – Hog Roast Great Missenden has it covered with premium catering at an affordable cost.
Great Tastes In Great Missenden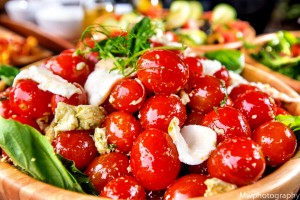 There's quality to everything we do here at Hog Roast Great Missenden. With a show stopping hog roast and a full complement of exquisite meat, vegetarian, vegan, and gluten-free mains, sides, salads, canapés and more, you and your guests are most assuredly spoiled for choice. By calling today the Hog Roast Great Missenden can begin to put together plans for your event, and provide you quickly with a free quote for numerous packages that we believe will fit your day. From there it is all about dialogue – just let us know what you want and we'll bend to make it happen!
So call Hog Roast Great Missenden today! It's stylish catering that you deserve!