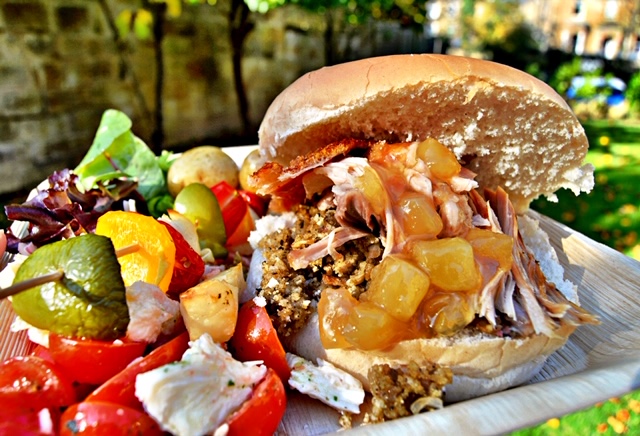 There's no finer aid to an event than a feast of the very best foods around. Here at Hog Roast Buckingham we'll keep your parties going long into the night in Buckingham with a nice fuelling up from some delicious roast delights made by a top team of chefs! Whatever the occasion Hog roast Buckingham can guarantee a dining experience like no other. We're unique in all that we do as we cook you up a traditional hog roast using proper methods that date back even centuries.
This older style of dining has largely been made inaccessible since it takes quite a bit of work, but with our own self-contained mobile roasting units it no longer has to be! Your event is made special with the fiery spectacle of our hog roast cooking fresh throughout the day, and the exceptional charred tastes and salty goodness will just be the topper for it all. It brings style, spectacle, and great tastes all in one brilliant, meaty package.
This is premium dining made easy and affordable for you! We source the best foods from local vendors and prepare and cook them just right with our expert team of chefs providing a light and terrific touch to every dish. As purveyors of top-quality food, dining, and service, Hog Roast Buckingham are the only place to call for all events today – whether you need us for a wedding, corporate affair, party, or dinner party, Hog Roast Buckingham are going to be a hit!
Better Bites In Buckingham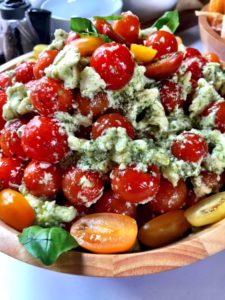 The team here at Hog Roast Buckingham are devoted to making every one of our events a truly unique and special experience. With a magnificent range of quality food items we're confident we'll find exceptional taste for everyone. From meaty roasts, vegan dishes, and vegetarian and gluten-free substitutes there's no limits to Hog Roast Buckingham's capabilities. We serve to your specifications, whether that be for formal dining or informal, indoor or outdoor, table service or buffet style, Hog Roast Buckingham has you covered for all.
All you need to do is ask! So, get calling Hog Roast Buckingham today and start your next magical food experience now!