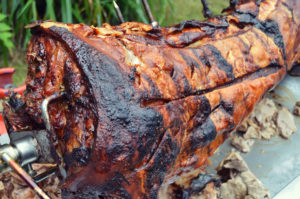 Are you in the process of planning a special event but haven't yet found a caterer that meets your exact needs? That's where Hog Roast High Wycombe comes in useful. We specialize in delivering the finest hog roasts in the British Isles that's sure to entice your guests to coming back for extra portions time and time again. Our team of chefs, waiting staff and event organisers have over two decades of experience in their niche and will work closely with you to ensure your special event is carried our exactly to your specifications.
Although we are most popular for our hog roasts, it's not the only meal option we serve. We appreciate that your guests will have their own likes and dislikes, which means offering a vast selection of menus so that you can choose the best food choices to suit everyone. If you'd prefer, you may opt for roast chicken, beef, lamb, duck or fish along with our delicious sides and condiments to add extra flavour. We also serve menus for special dietary requirements for those who may be vegan, vegetarian or gluten-free. If you have any requests for customising your dishes, feel free to let our team know in advance so we can acquire the alternative ingredients for you.
Our Custom Service Allows You To Choose Your Menu And Catering Style!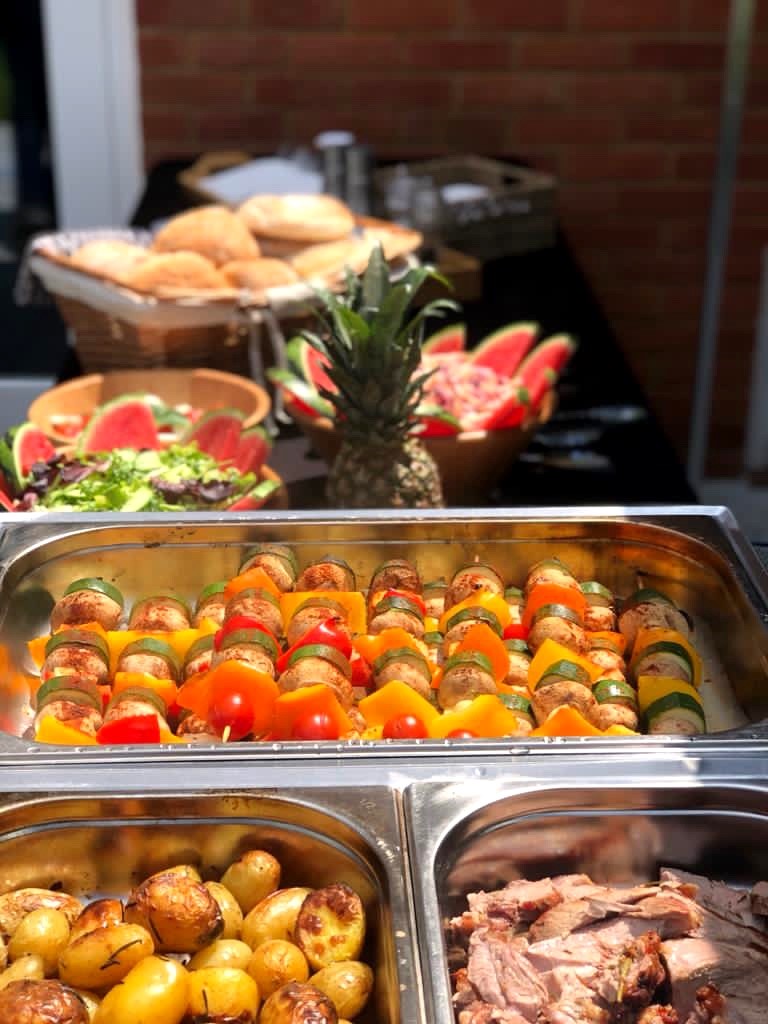 You also have the choice of which catering style you'd prefer when booking Hog Roast High Wycombe. As our self-designed machines can be set up either indoors or outdoors, we're happy to serve your guests wherever you desire. You can either choose to take a formal approach with a sit-down dining service or keep things laid-back with a help-yourself buffet or spit-roasted meat roll with a drizzling of our homemade apple sauce. As we pride ourselves on being a budget-friendly catering company without sacrificing quality, you can be assured that regardless of how your guests are served, they will be treated to delicious food without a hefty price tag.
With so many options to list, we'd love to talk through everything in more detail. Feel free to give the Hog Roast High Wycombe team a call today.