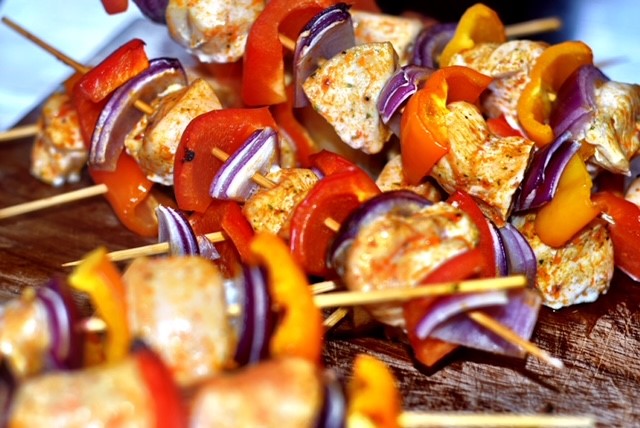 Researchers recently claimed that our lovely Oxfordshire town of Didcot is the most normal town in the whole of England. Taking into account aspects such as age, marital status, employment, and ethnicity, they came to the conclusion that our railway town is number one when it comes to normality! Now there's definitely something to be proud of in that but at the other end of the spectrum, Didcot unashamedly stands out as a unique place to live in or visit, too. Ricky Gervais wrote about Didcot in his hilarious song, 'Lady Gypsy', which featured in David Brent: Life on the Road; now that's something of a privilege for our great town, if I do say so myself. We have a weird and wonderful history, too; did you know that the first person in the country to grow and sell watercress was from Didcot?! Plus in recent years, Radiohead recorded some of their album 'OK Computer' in the town. I love these fascinating little tidbits that make Didcot, well, Didcot. And that's why I wouldn't be a hog roaster anywhere else!
Being born and bred in Didcot, you may think I'm a bit biased. That may be, but I'm well-travelled too, yet I always love to return home, to my job as a Spitting Pig chef, where we provide a top-class service to our customers in many ways. You may know us as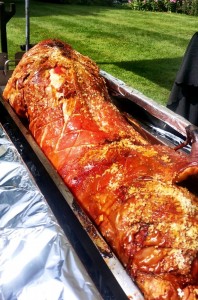 caterers, and if you have yet to try our scrumptious food, you may think that we only roast hogs. The art of the hog roast is one that we're very proud of doing and we've been doing it for many years now, and of course it's ingrained in our company's name. However, we also spit-roast – from lamb to chicken, beef to turkey and even more unusual meats – and we can use our machines to barbecue burgers and sausages. We actually make our own hog roast machines, which we sell all around the world, and they act as conventional ovens, so you can cook plenty of vegetables and potatoes in them too and even throw a pizza in there! We can cook pretty much any kind of food for you and your guests and we often provide much more than stated here. For example, we recently catered a wonderful wedding reception in Didcot, where the newly-weds had created their own bespoke menu together with us. After serving delicious canapés and champagne to welcome their guests, we then provided a sumptuous three-course menu with homemade starters, a hog roast buffet main and homemade desserts to finish. We worked together with the couple to ensure the food on their special day was just what they had always dreamed of. Whether you're getting hitched at Didcot Civic Hall, nearby Caswell House or one of many other stunning venues in the area, we can cater your occasion no matter the budget, the time of year or the number of guests invited.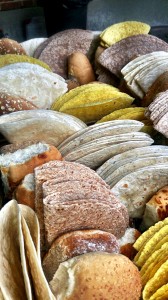 When it comes to private parties in Didcot and the surrounding towns and villages, we quite often cater birthdays, christenings, baby showers and so much more, and our pigs in buns are always a hit. In the colder seasons, we also offer a winter warmer menu with your choice of seasonal veg and potatoes, which can warm you up from the inside out. We're regularly asked if we can provide additional options for those guests with dietary requirements and we have so much to choose from that you won't believe it (and I say that because of the number of our customers who are so surprised when we reel off typical choices for vegans, vegetarians and those on a gluten-free diet!) Much of our food is homemade by ourselves and we always ensure the ingredients we use are fresh and of high quality, including the meat, of course, which we source locally from trusted suppliers.
You may not know that we also hire out the hog roast machines that we make in our own factory and sell to both domestic and professional cooks, but if you've ever fancied hog or spit-roasting yourself, you can rent a machine and we can even deliver it to your choice of venue and collect it afterwards. As you can see, we can do so much more than you might have thought. Just like Didcot, The Spitting Pig has more layers than an onion, so keep us in mind for your next party or event in the area and see how we can help you celebrate with your guests in the best way possible.